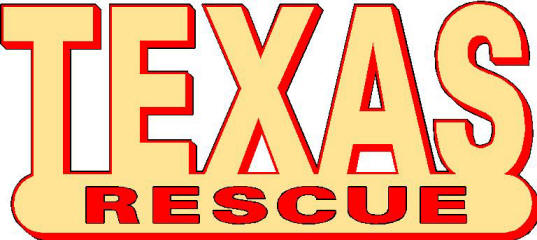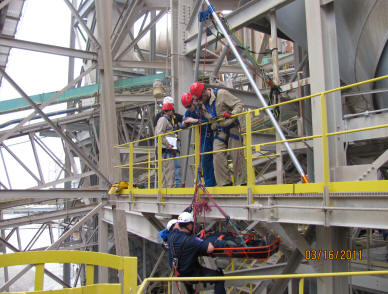 Texas Commission on Fire Protection (TCFP) Approval
Texas Rescue's , High Angle Rescue & Confined Space Rescue Classes
Operations (Level I) and Technician (Level II) have been
approved by the TCFP for Advanced Firefighter Certifications.
Level I Classes are A-list classes and Level II are B-list
classes. All classes meet NFPA 1670-2014 edition & 1006
requirements. Texas Rescue is also now offering the Tower Rescue
Classes as outlined in NFPA 1670-2014 edition Chapter 16.
Coming Soon, Open Enrollment Classes to meet the needs of individual students
and small groups. If you would like to be contacted about these classes, send us an e-mail
with your contact information, and the class or classes you are interested in.
Technical Rescue Training Home of the Res Con Retriever RTx
Texas DHS Grant Approved Courses
CPR/ First Aid/ AED Training
Wind Farm Tractel Training Programs
Stand-by Rescue Services Industrial Programs
Fire Service Training Military Training
Arizona Vortex Training Rope Access Services
Texas Rescue has been awarded the US Distribution rights for the "Anthron DSD Plus" follow link for more information.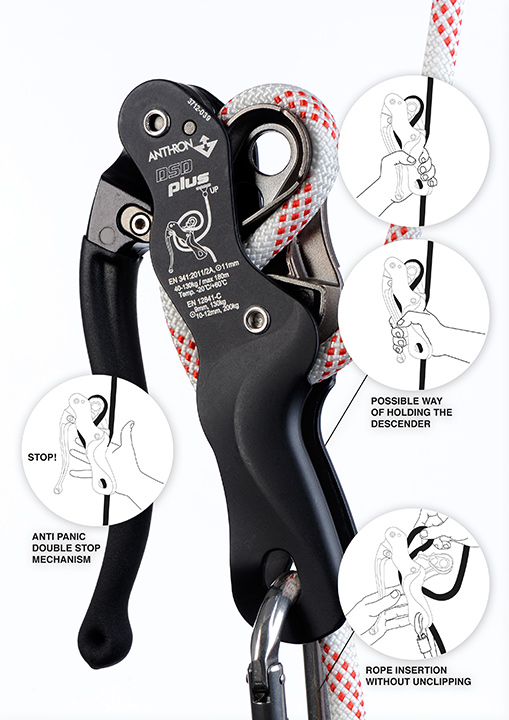 Watch the Video of the New Anthron DSD Plus in Action
Click Below:
http://www.youtube.com/watch?feature=player_embedded&v=7wEHSvEjVMs
Texas Rescue is now an authorized dealer for the All Terrain Res-Q Trailer
Contact us today to schedule a demo, or for pricing and availability.

Corporate & Military P-Cards Accepted
We don't have a fancy website that our customers pay for in outrageous rates for training. Our Specialty is Training
We believe in providing quality training at a fair price.
Go to our Equipment Sales page to look at the catalogs for our suppliers below.